Edge Blender selection guide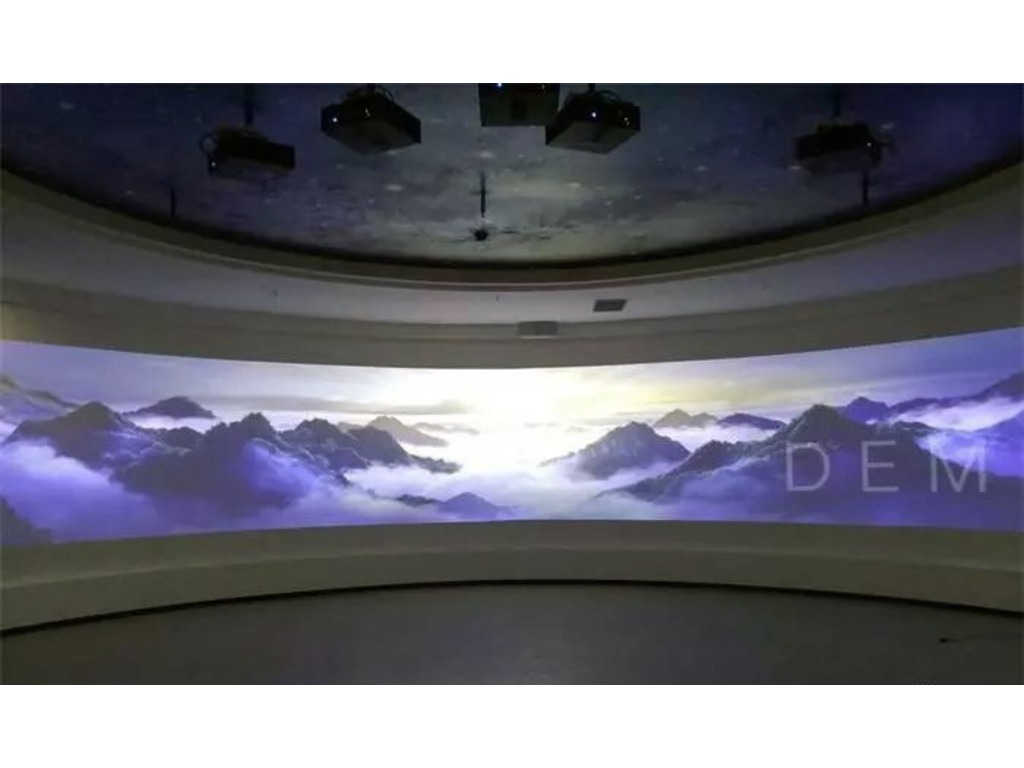 Description
GeoBox is the world's leader in pure hardware edge blending processor. Since its launch in 2010, it has been sold all over the world, and even many earliest products are still in use. Japan is currently the largest market for GeoBox. Many GeoBox is adopted in world's famous digital art museum. Its value and reliability had been proved.
GeoBox edge blending processor has two categories. G800 is conventional processor with two models. G802 is dual channels and G804 is four-channel processor. M800 is modular processor with more advanced features. It has four models--from one channel output up to four channel outputs. Customers can select required model based on their need. All GeoBox can be cascaded for big scale display.
Users can replace high end projector with low cost projector without lens shift, warp and edge blending functions. GeoBox edge blending system only requires connection cables, projectors and any kind of signal source. No additional devices or PC is needed. It provides easy configuration, low entry barrier, cost effective, reliable and flexible solution.
Features
-Input up to 8k/2k @30hz, 5760*1200 @60Hz and 4096*2400 @60hz.
-Multiple input ports for multiple signal source selection.
-Programmable EDID and support None VESA standard input timing.
-Precise geometry alignment, max. up to 17x17 grid pattern. IR remote controller can be used for the adjustment.
-Max. geometry alignment range and warp: +-1200 pixels in H&V.
-Linerity grid line adjustment for easy straight lines position alignment.
-H&V Corner Wall geometry alignment to map one image on 90 degree wall. Adjusting point is adjustable.
-Image PIP/POP for multi-windows display on one screen.
-Four edge blending up to H=1920 pixels, V=1200 Pixels.
-Image flip, rotation for edge blending with projector at portrait location to increase image height.
-Edge blending for curved, 360 degrees, irregular surface and big scale immersive edge blending.
-Edge blending with multiple PC or multi-outputs from display card to increase total resolution.
-Embedded video wall function, no PC or image splitter is required.
-8k/2k loop out port for daisy chain connection in cascade application.
-Easy to achieve high resolution edge blending.
-Discrete RGB Precise gamma and color fine-tune in overlapped region.
-White balance correction and accurate black level uplift to compensate light leakage in projector optical system.