M800Ex Projection mapping box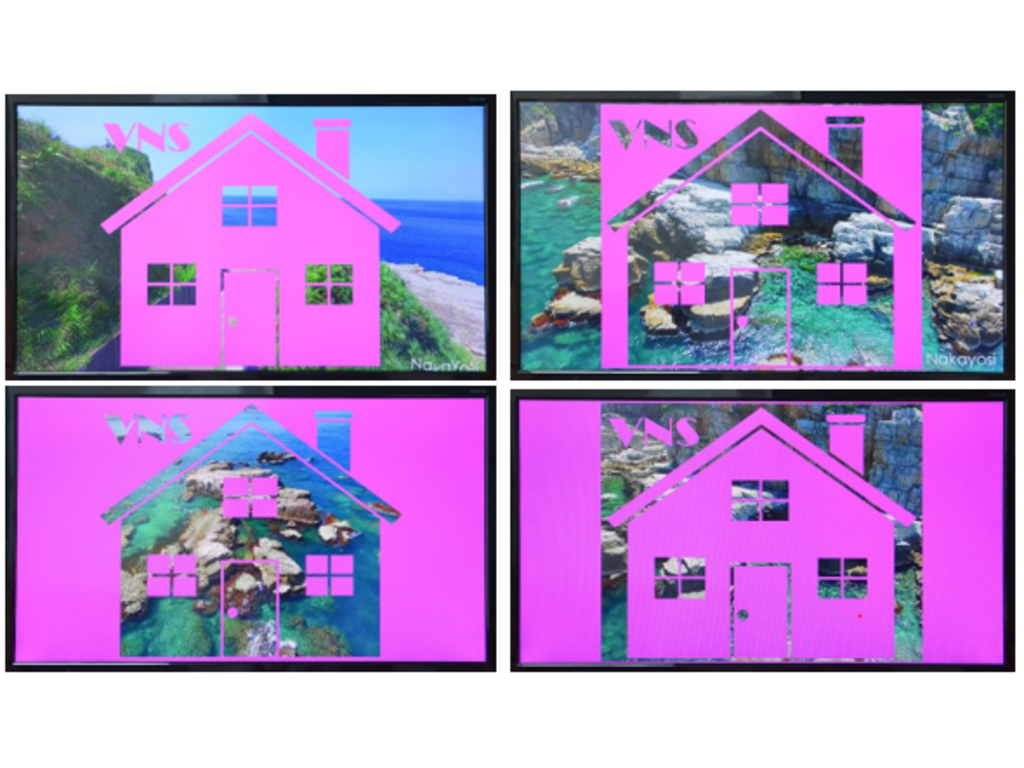 Description
Projection mapping function is embedded in M800Ex models. User can input up to 10 patterns (images) to M800Ex, then implement projection mapping. The pattern needs to be monochrome with BMP file format. User can use any signal source and select up to 4 display styles in each pattern with programmable background color. One 256 color pattern can be overlapped across entire image. Any signal source and content can be used and no need to do pre-mask in the content.
Projection mapping through Multiple channel combination, user can achieve more fancy projection mapping effect. User can also control the display time for each mapping pattern through RS232 command.
In additional to projection mapping functions, all other features and functions are the same as M800 edge blending processor. user can implement edge blending function together with projection mapping function to achieve big scale projection mapping project.