G812/G814 Edge Blending processor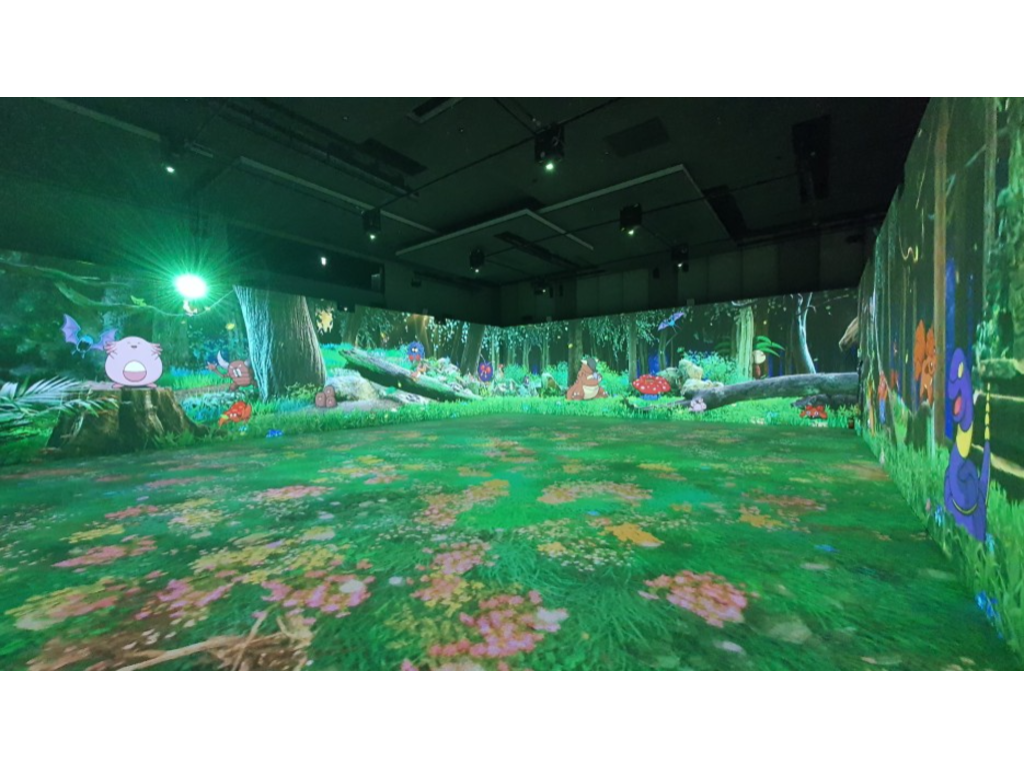 Description
G810 is upgrade model from G800 series. The major difference is to support 17*9 geometry alignment and 120*68 control points fine-tune in IR controller & PC Tool. Complete new GCT PC tool is adopted. It provides more friendly interface for PC tool operation and increase the accuracy. User can use both GCT and IR control operations at the same time. It supports up to 7680*2160/30Hz input resolution without additional settings.
G812 is a dual channel professional curved screen edge blending processor designed for sophisticated edge blending as well as image warping and stacking. G814 is 4 channel edge blending processor designed with two G812 modules.
Features
Each G812 has 4 inputs (2x HDMI, 1x DP, 1x VGA) and 2x HDMI outputs and G814 has double input and output ports. Input supports up to 4096*2160 @60Hz, 7680*1200 @30Hz with 4:4:4 full color sampling. Output supports up to 2048*1080 @60Hz. It is integrated with 10-bit high end processor, motion adaptive de-interlace, low angle smooth algorithm, 3:2/2:2 pull-down and supports non-VESA standard input timing
Advanced warp technology is embedded in G810. User can use IR controller, USB, WebPage and Ethernet to perform edge blending and sophisticated geometry alignment up to 120x68 control points. Linearity Grid Line Adjustment for compete line movement up to 17x9 control point and "W" type Corner Wall image adjustment are new functions in geometry alignment. Separate R, G, B gamma correction for edge blending region color fine-tune, individual color correction for each output and 9 regions black level uplift to compensate light leakage in the projector are also standard functions in G810. Users can see real time geometry and color adjustment to get optimized result.
.HDMI 2.0 loop out supports daisy chain connection up to 7680*1080 @30Hz and allows large display with multiple units cascaded. Video wall function in G812 is to crop and allocate source image for each projector and set overlap pixels for edge blending. Complete curved screen edge blending can be achieved through remote controller or Ethernet without PC software, video distributor and splitter.
G810 is designed to support programmable EDID and non-VESA standard input. User can create any EDID timing in the range between 1024x768 and 3840x2400 in order to optimize video performance.
Using G812, users can replace high end projector with low cost projector without lens shift, warp and edge blending. It provides easy configuration, low entry barrier, cost effective, reliable and flexible solution.
Dual power supply system is embedded in G812. User can use either AC power 100V-240V power supply or DC 12V 2A power supply with external DC 12V power adapter. When apply AC power supply, user will have one DC 12V 1A output for signal extender.